HSUWA provides a range of extra member benefits for Members in addition to better pay and conditions; advice and support; education and events; and advocacy and campaigns.
See more below:
(Yes! Your union membership pays for itself)
Professional Indemnity Insurance
The HSUWA professional indemnity insurance covers all financial Members who are employed for up to $20 million. This insurance protects you from claims breaching your professional duty because of negligent act, error or omission relating to your work.
While you will likely have cover from your employer's indemnity insurance arrangements, your union's insurance policy will provide additional cover, for example, your legal costs in certain circumstances. This cover is especially beneficial for Members who are required to have insurance because they are regulated by AHPRA. However, our policy covers all financial Members (noting the below).
If you are not employed then the union's policy will not apply to you. It will not apply if you are working only as a sole or independent contractor.
If you are both employed and do contracting work, you will be covered by the policy if you earn less than $45,000 per year from the contracting work.
Please note that the coverage and conditions of the policy are set out in the policy document, and that where any excess is payable, that will be payable by the individual making a claim.
HSUWA Members are welcome to contact us for more information about the policy.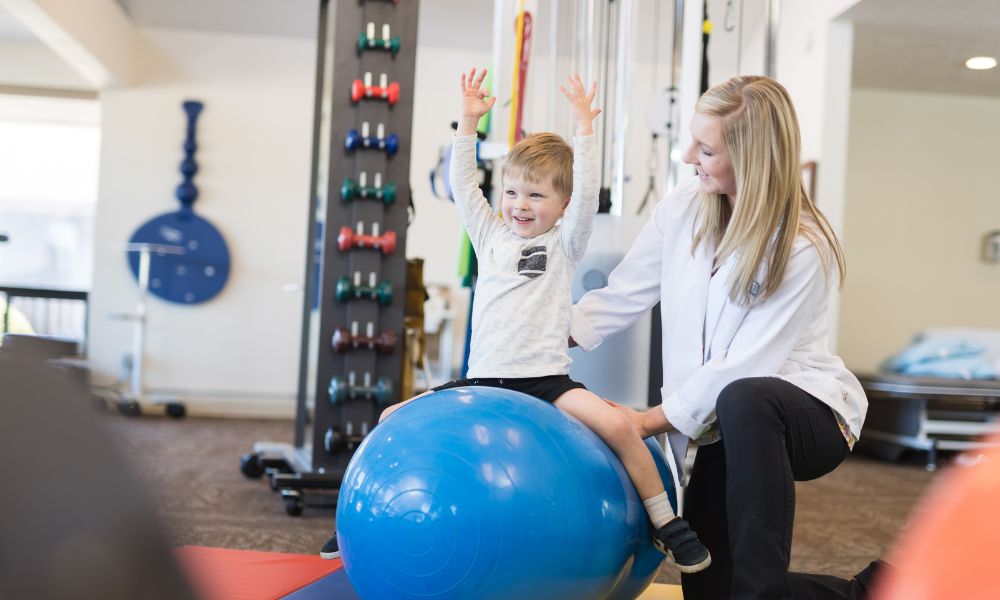 Journey Cover Insurance
If you are injured on your way to or from work, Journey Cover Insurance can provide you with some financial relief, while you are recovering and off work. Journey Cover Insurance is provided to all financial Members, noting there are a number of conditions relating to claims, including that a claim must be made within 30 days to be eligible for compensation.
Union Members are welcome to contact us to learn more about the policy.
Legal Advice
HSUWA has an arrangement with law firms, to ensure our Members get easier access to legal advice and representation. Referrals to to lawyers are available to Members for a variety of services which include:
Workers' compensation
Wills, probate and estate planning
Motor vehicle accidents
Public liability
Medical law
Family law
Commercial and general law
Members may be eligible to receive their first consultation free of charge, plus discounted fees and/or a No Win No Fee* arrangement. Please note that the eligibility for these discounts or arrangements depends on the type of legal services requested.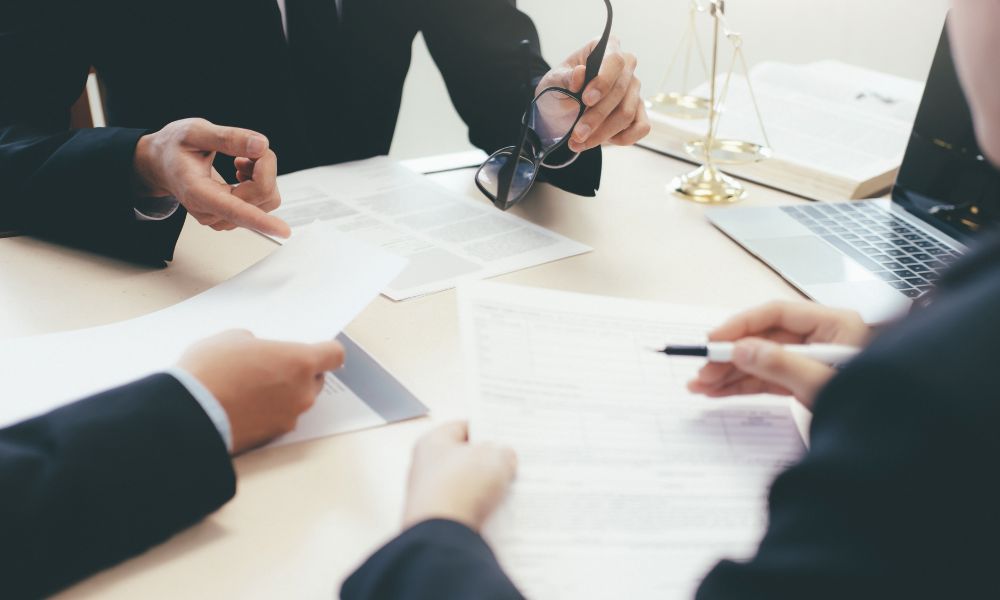 Bereavement Benefit Fund
Financial stress often adds to the trauma people can experience when they are hit with a loved one's death in the family. Sometimes, bank accounts can be frozen, and families are forced to scrape through for several weeks until money becomes available in those accounts. The HSUWA aims to alleviate immediate financial difficulties by providing payment from our Bereavement Benefit Fund of up to $5,000 for our Members. It is essential for Members to fill in the union form nominating their beneficiary (in the event of their death) – for a benefit to be paid.
Members can learn more information or nominate a beneficiary by contacting us.
ShopRite Member Discounts
As a Member, you can access hundreds of discounts on computers, electrical, furniture and vehicles with ShopRite. ShopRite also provides extra savings at over 40 retailers, including Woolworths, Myer, Event Cinemas, SuperCheap Auto, Rebel, BCF and Harvey Norman, when you purchase discounted gift cards online!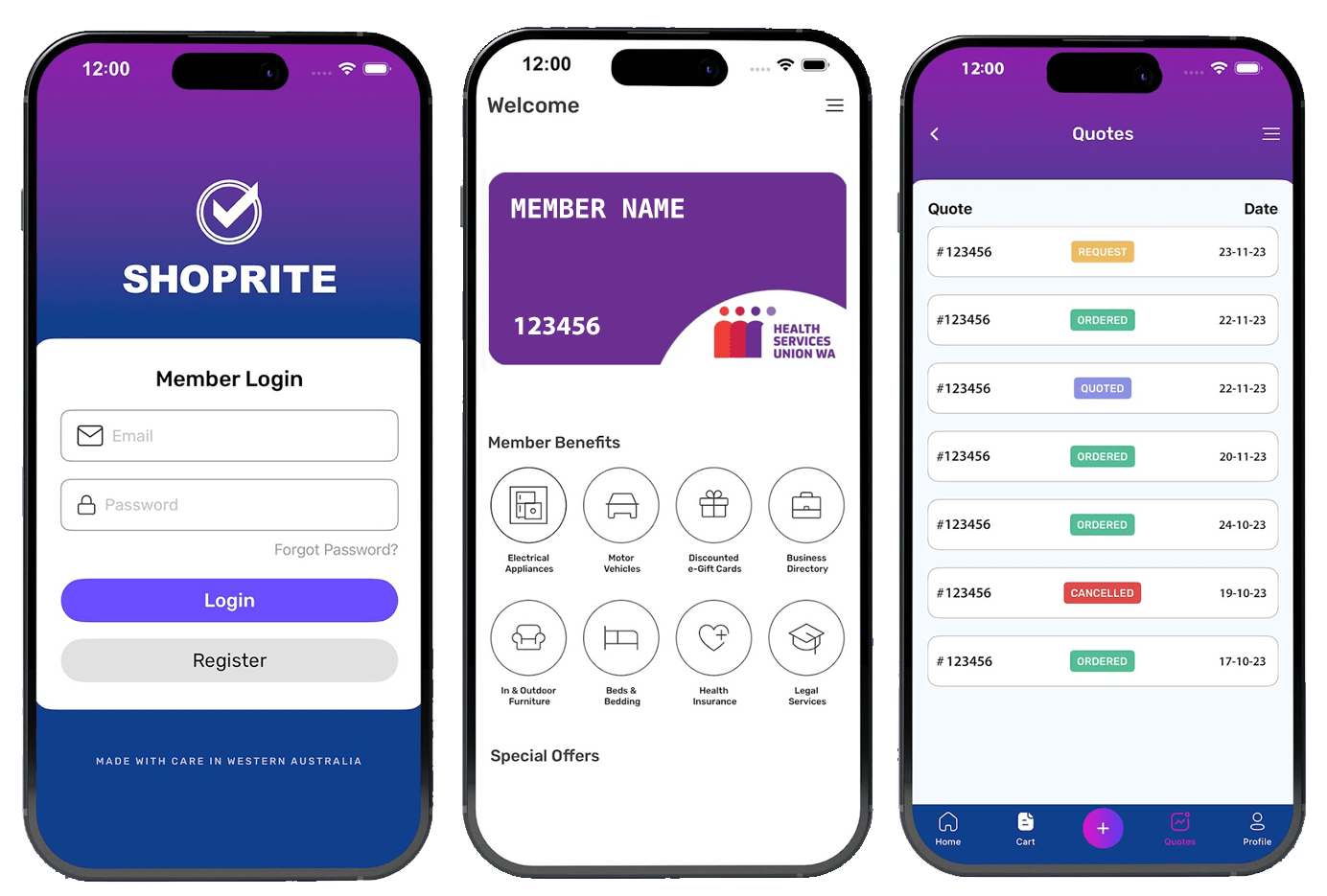 HSUWA Membership Card
The digital HSUWA Membership Card gives you easy access to your Membership number and to discounts and savings online (Shoprite). Once set up, it can be conveniently accessed from your smartphone. To get started, you'll need your Member ID and best email address (the one you have registered with the HSUWA is preferred). Your Member ID can be found at the very top of the HSUWA email newsletter and in your welcome email.
Once you have accessed the Shoprite website or downloaded the Shoprite app, open it up and register for an account.
Within 48 hours, you will receive an email confirmation to let you know that your digital Membership card is ready to use.
Click on one of the links below to access/download the Shoprite app.