HSUWA is a specialised union of health workers in Western Australia. We are a growing union, organising and campaigning for better pay and conditions and careers for our Members.
Find Out More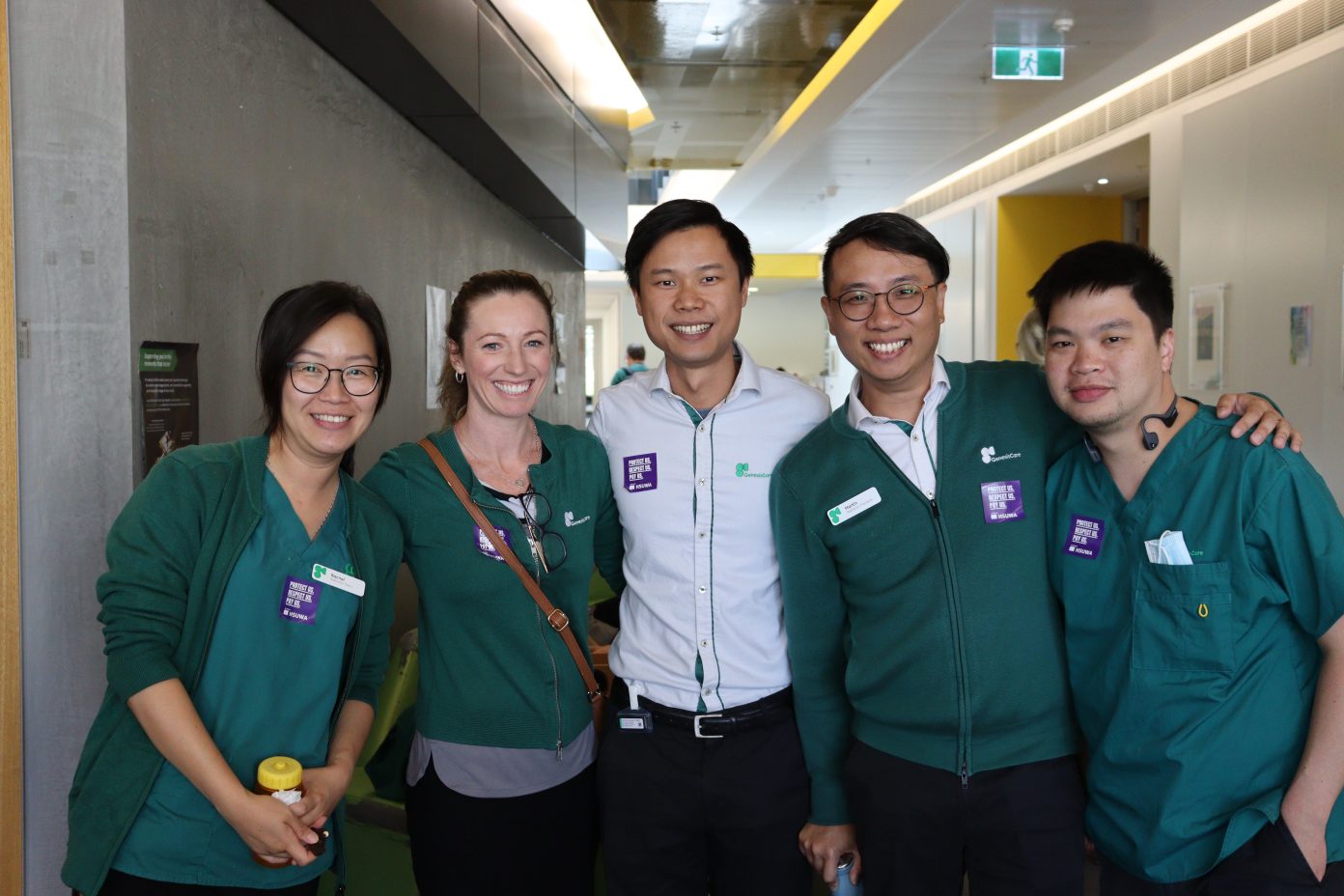 Our Union
Learn more about our Union's Purpose, Vision and Values, the Committee of Management and the Union Team.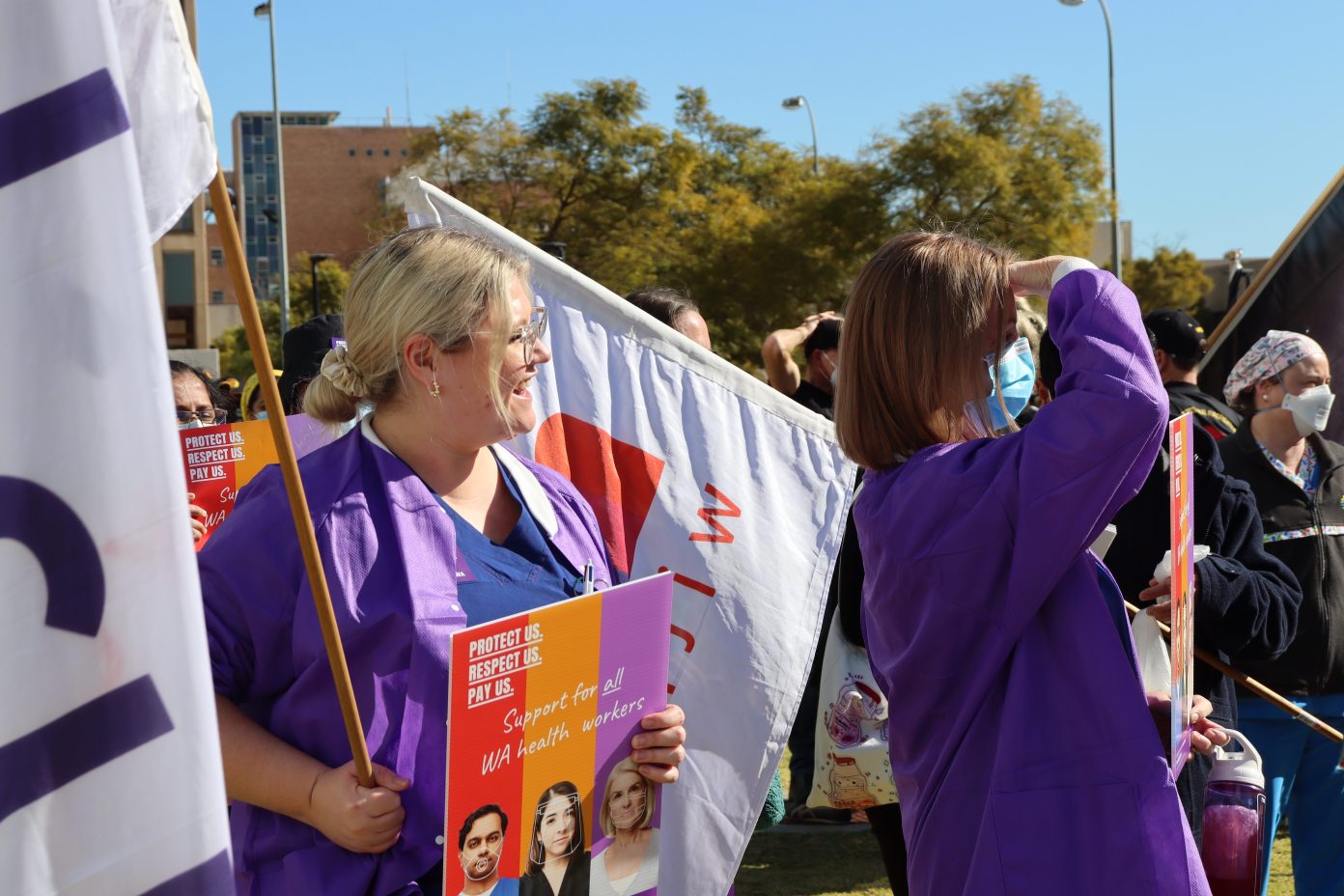 HSU National
HSUWA is a branch of a large, national union – HSU National.
Australian Unions
There is a long history of the union movement in Australia, so here's a little bit of background to get you started.
Community
HSUWA works with other unions and organisations to benefit Members.