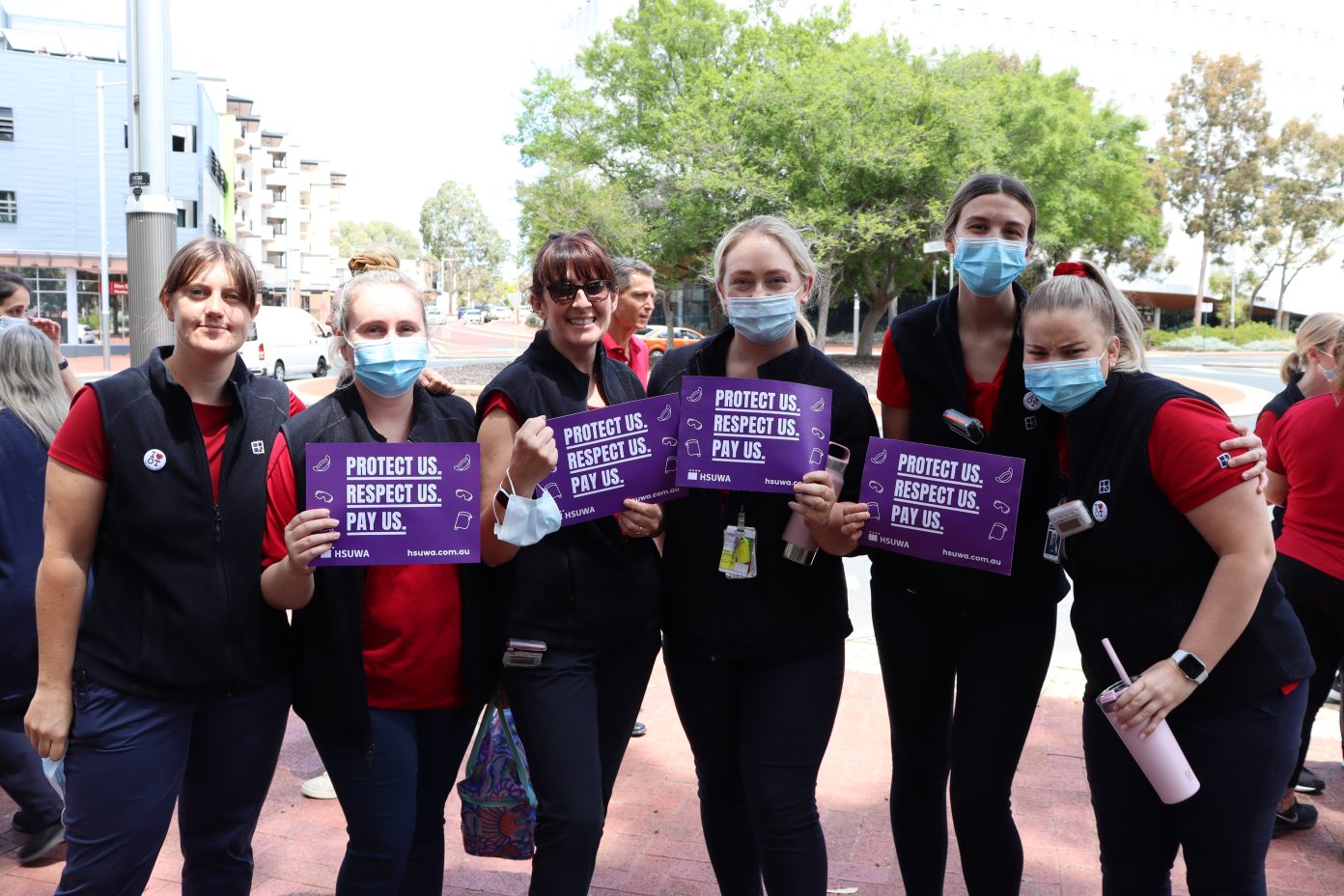 HSUWA Members work across private hospitals of all sizes. Members work together to advocate for fairer pay and conditions.
Get Involved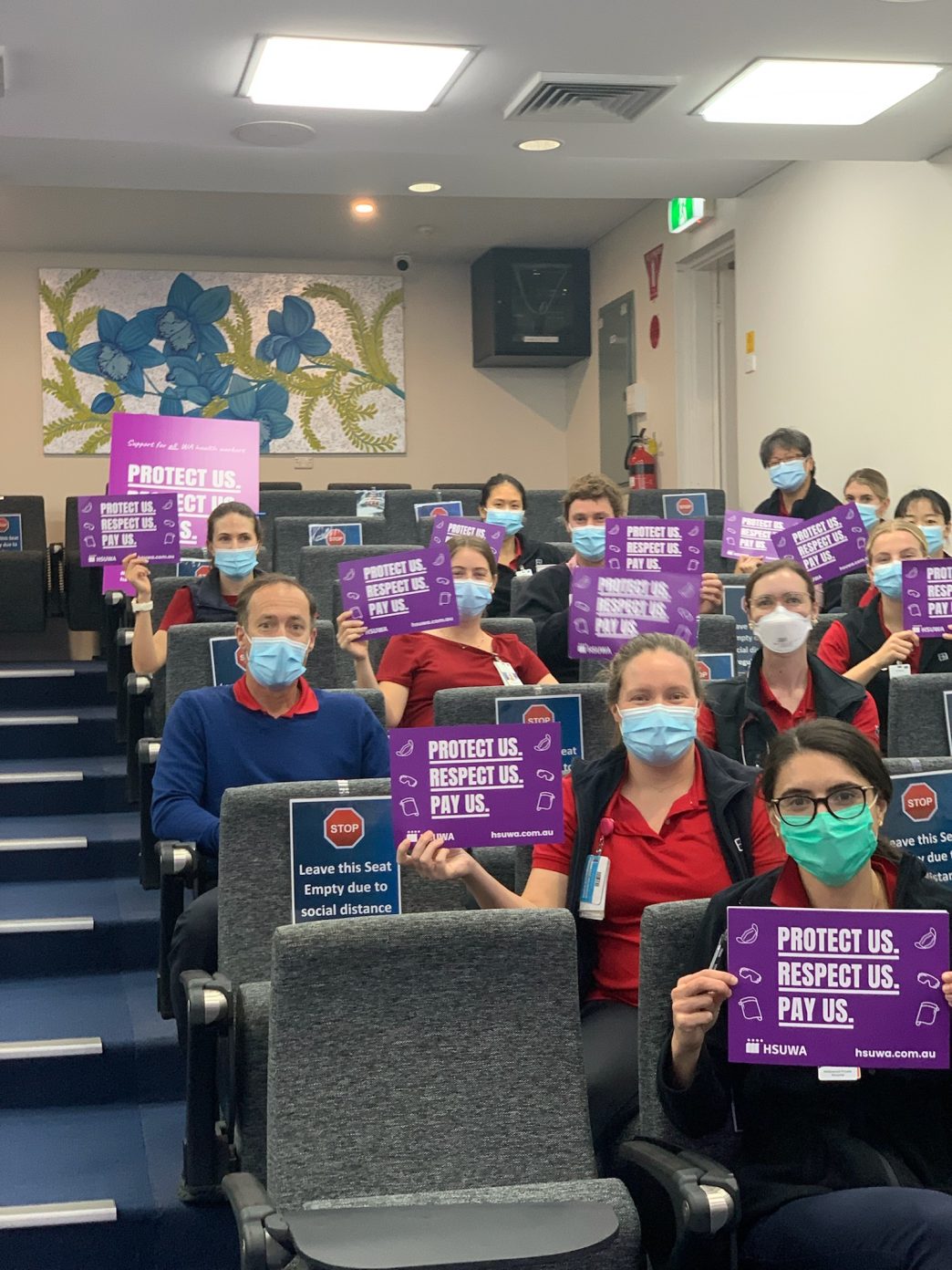 Share Information
Share some information about the union on social media or via email to encourage others to join.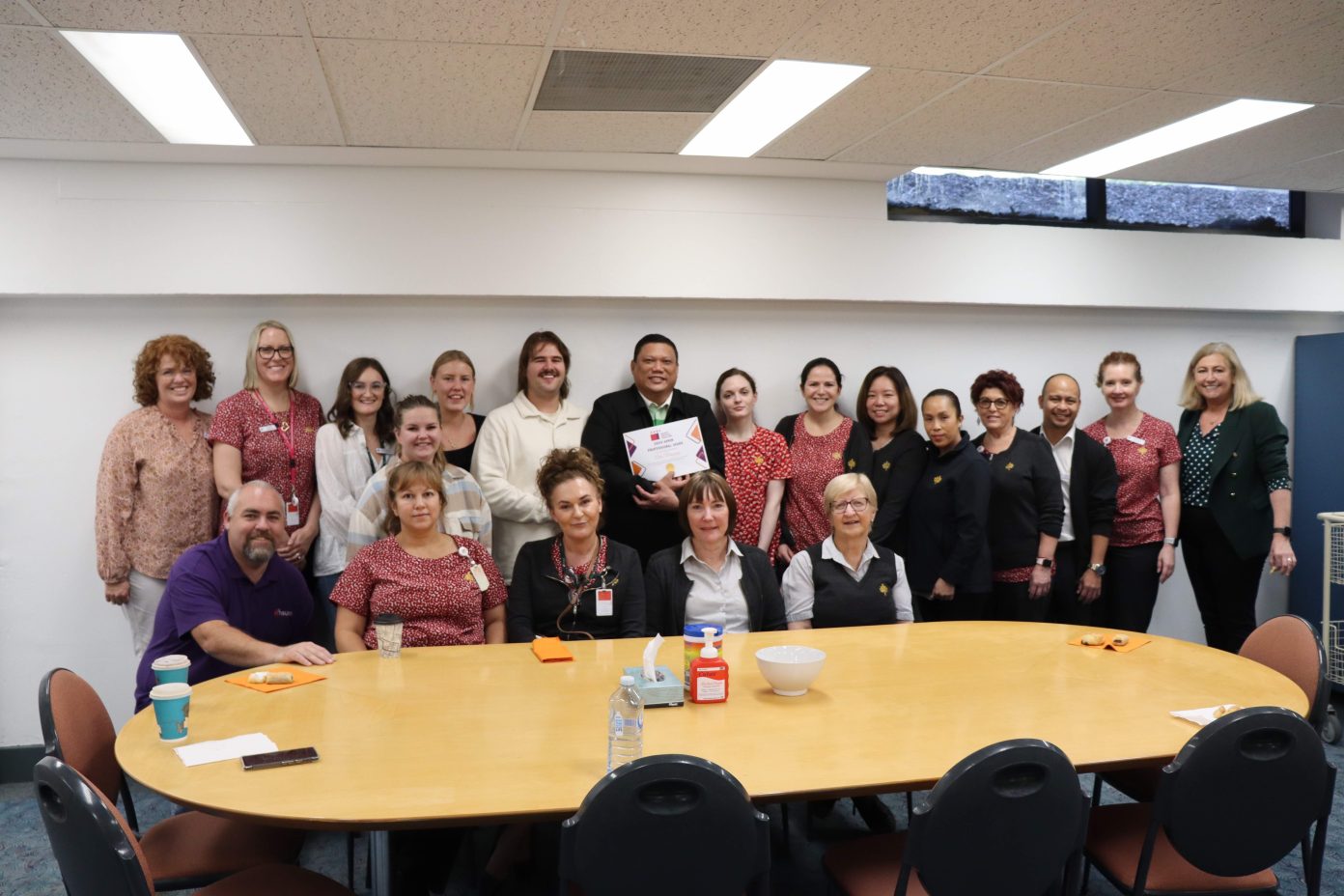 Nominate to be a HSR
Health and Safety Representatives are elected representatives who identify potential hazards and support their colleagues to work safely. Find out if you can nominate by contacting your HSUWA Organiser.
Become a Delegate
Delegates are union Members who are trained and supported by the union to help solve problems at work, represent the interests of their co-workers and more. Find out more by contacting your HSUWA Organiser.
Latest News
Congratulations to the incredible Administration and Clerical staff who were nominated for the 2023 HSUWA Admin Professional Awards. The Awards aimed to celebrate the contribution of Admin Professionals to our health services and highlight some of the individuals who are recognised by their peers as outstanding. Over the past few weeks, there have been celebrations at various worksites to announce the winners. We are proud…
HSUWA will showcase membership benefits and promote current Member campaigns at the upcoming National Allied Health Conference in Perth on 8 & 9 August 2023. We will be attending as a conference exhibitor in the main exhibition space. So, if you want to know more about HSUWA Membership, or would like to get involved in…