HSUWA provides support and representation for Members when it's needed.
Support when you need it.
We know it's hard to tell your employer if you are not happy with their actions or if you feel your rights are not being respected. It can be especially difficult to speak up when your employer uses as a human resource manager or a lawyer, who is trained and has access to more resources than you as an individual.
That's why HSUWA has a team of skilled professionals backed up by a network of workplace representatives (your Union Delegates), who can provide Members with support and representation.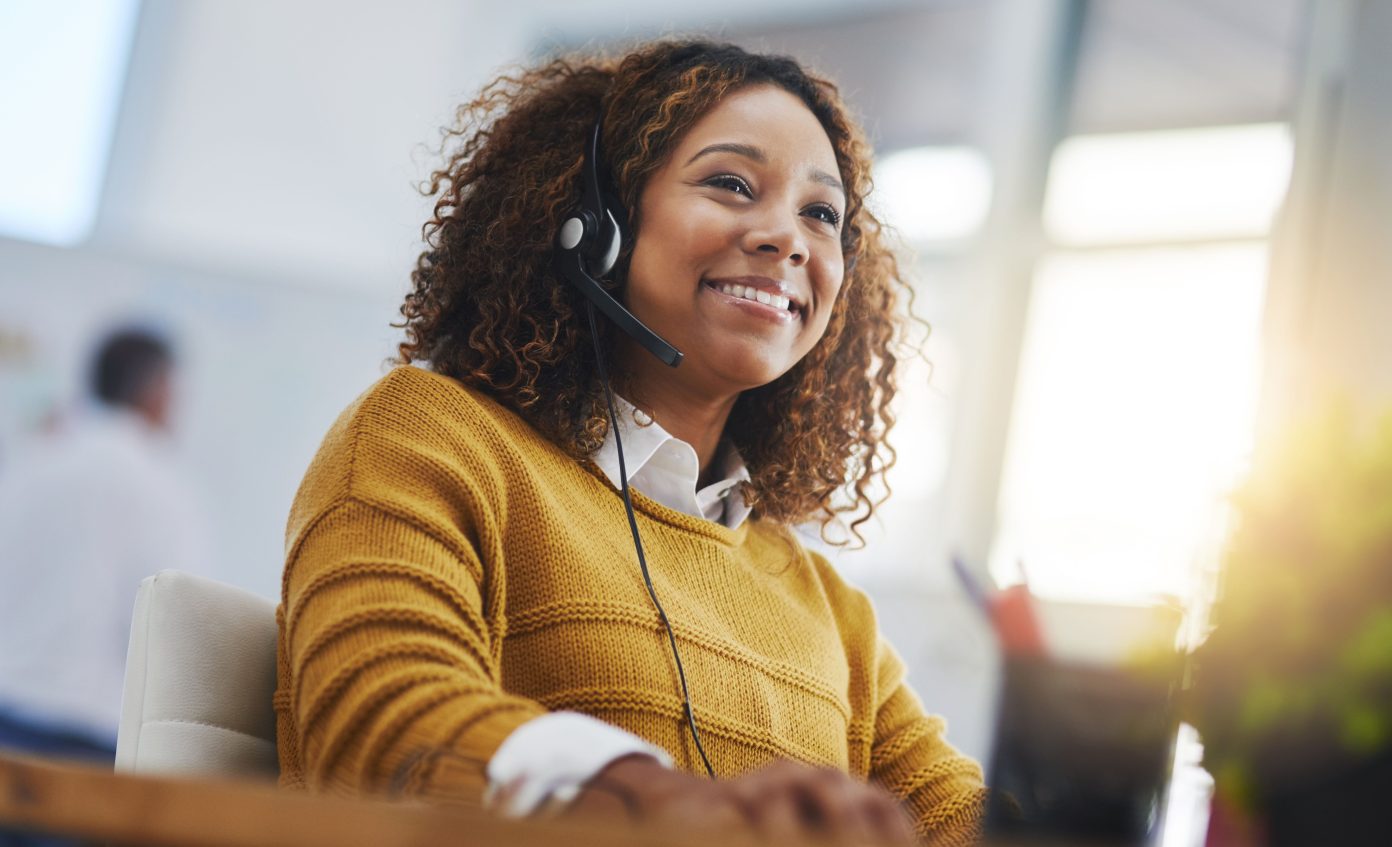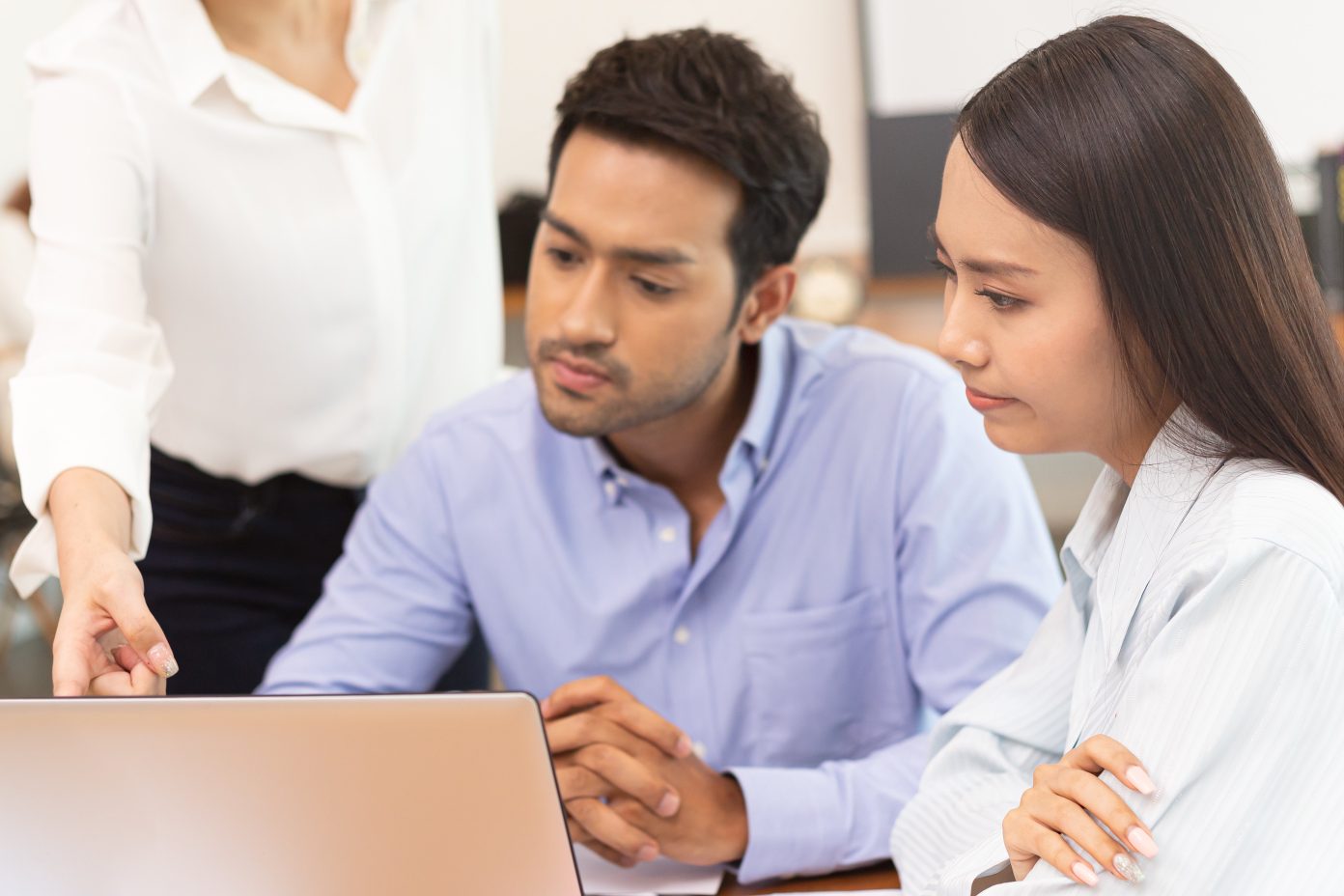 How we can help.
Our experienced and qualified staff can help you with a broad range of workplace issues, including:
Negotiating and understanding contracts
Underpayment of wages
Consultation over major changes
Work health and safety
Classifications disputes
Bullying and harassment
Performance and disciplinary processes
Termination of employment
Redeployment and redundancy
Join before you have an issue.
Don't wait until it is too late to join. As an organisation that relies on Membership contributions, it's important to note that the union's services are only for Members.
In the interests of fairness, if you are not a Member and would like advice or support, you are welcome to join – but please know that if you join with a pre-existing issue or problem, our advice and support on that issue will be limited. You may wish to read our New Member Support Policy to familiarise yourself with the level of support you can access.