HSUWA is part of a large national union called the HSU, which represents over 100,000 health workers across Australia.
We are the Western Australian Branch of HSU National. There are eight Branches across the States and Territories that together form the national union.
HSU National is a leading advocate for policy and legal change to improve the pay and conditions of our Members on a national level and influence the Federal Government.
HSU National is affiliated with the Australia Council of Trade Unions (the ACTU), and we work on ACTU national campaigns with other unions to advance the interests of Australian Union Members. HSU National is based in Melbourne.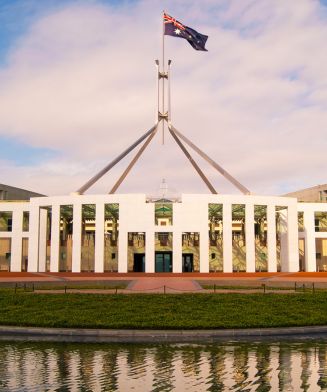 Latest National News
HSU National is a driving force for change. Visit their website to learn more about the union's latest news and achievements.