Stand up!
For Health Workers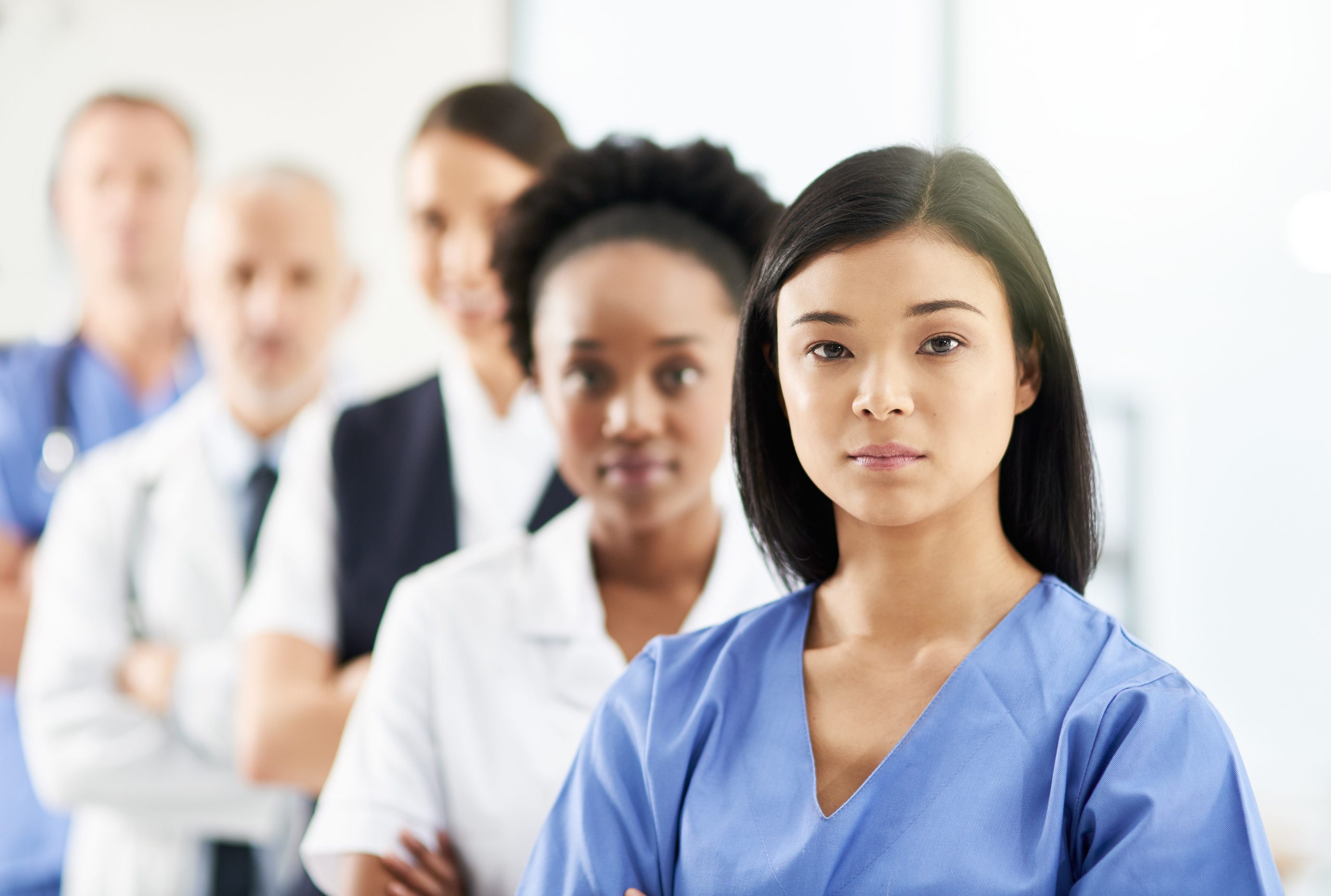 Patient safety and staff safety are intrinsically linked. Increasing workforce shortages place health services under immense pressure and delay care. Strengthening and protecting the experienced health workforce should be the number priority of the State Government and every health employer.
Safe Staffing
Identify clear and immediate escalation points for staff when staffing levels or workloads become unsafe for staff or patients.
Free Voice
When staff publicly raise concerns for the welfare of patients, guarantee there will be no repercussions for those staff.
Safe Rostering
Prioritise and implement safe rostering practices and best practice fatigue management for shift workers.
Legal Protections
Implement employment and legal protections for staff responding to unsafe situations, especially Security Officers.


More Health & Safety Representatives
Develop targets to achieve high numbers of trained Health and Safety Representatives across workplaces.
Protect Regulated Health Professionals
Stop the harsh consequences to individuals for inappropriate reporting to AHPRA.
Reinstate COVID Leave
Reinstate access to COVID Leave ahead of personal leave when COVID+.
Show Your Support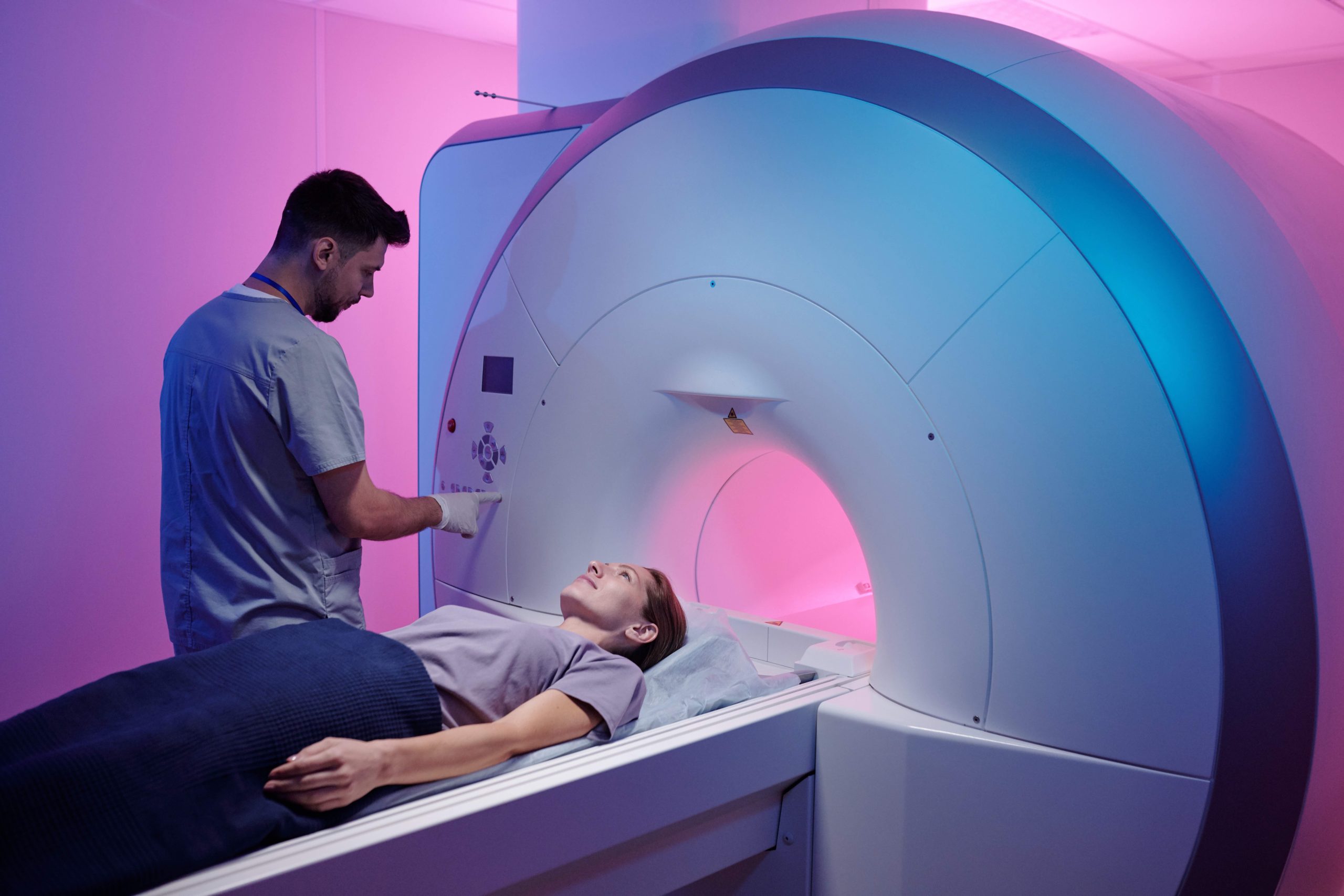 Share on Socials
Share information about this campaign on social media to spread the word.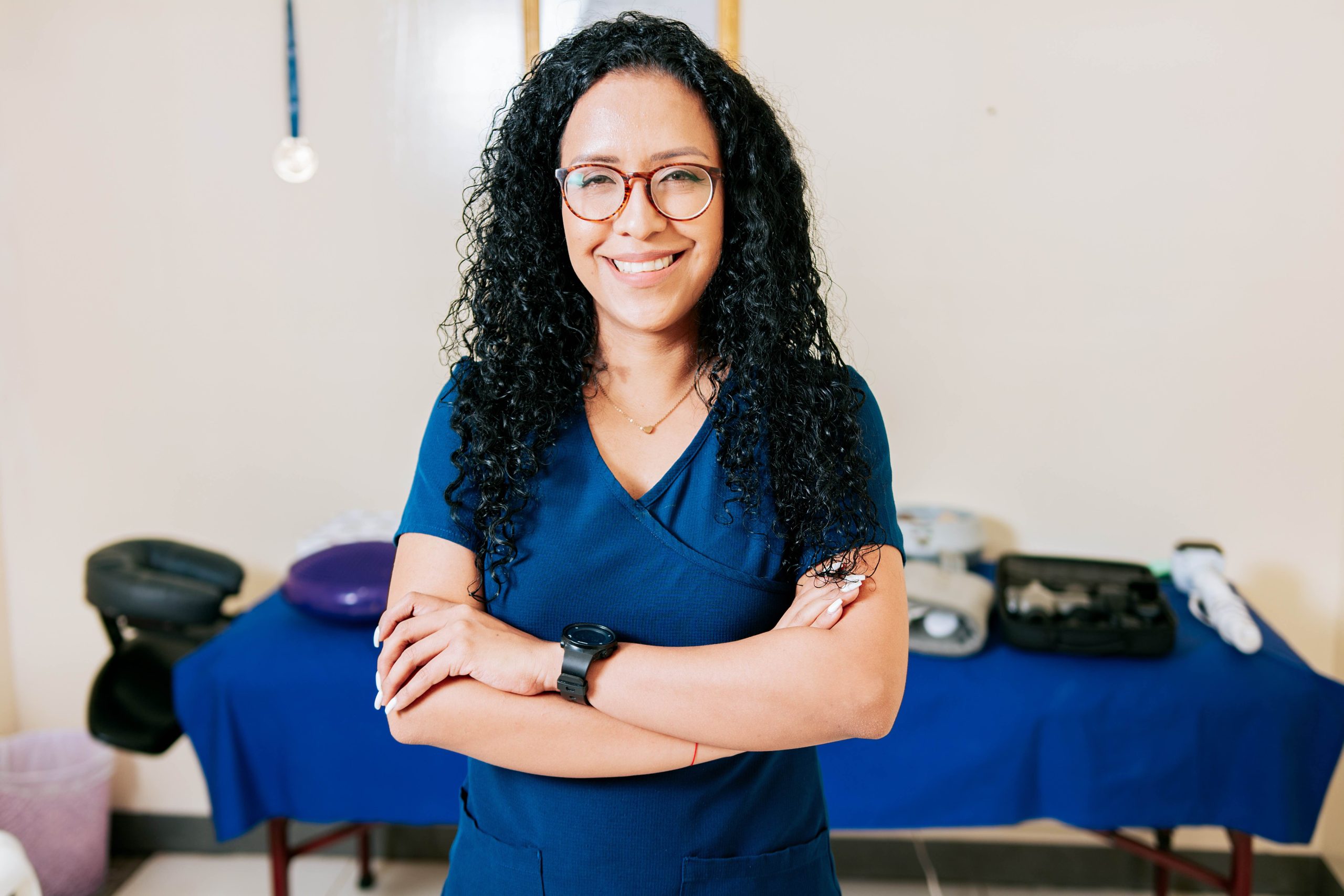 Talk to Your Colleagues
Talk to your colleagues about the key campaign asks, and how you could campaign for them in your workplace.
Join the Union
The more Members we have, the more power we have to make the change we need.
Sign Up
To receive updates and get involved in campaign actions, sign up to our mailing list.