A union is a group of workers who join together to make positive changes in their workplace.
Unions are the way workers collectively work together to campaign to win on the issues that matter. Speaking with one voice also ensures workers have the strength to get a say in decisions, improve pay and advocate for better and safer workplaces.
Winning rights for workers across generations.
You can thank Australian union Members for the workers' rights so many of us take for granted. Medicare, universal superannuation, penalty rates for working shifts and weekends, annual, parental and sick leave – even the weekend and the 38-hour full-time working week.
Australian union Members have been standing up for workers for more than a century. And we take our responsibility seriously to do the same for generations to come.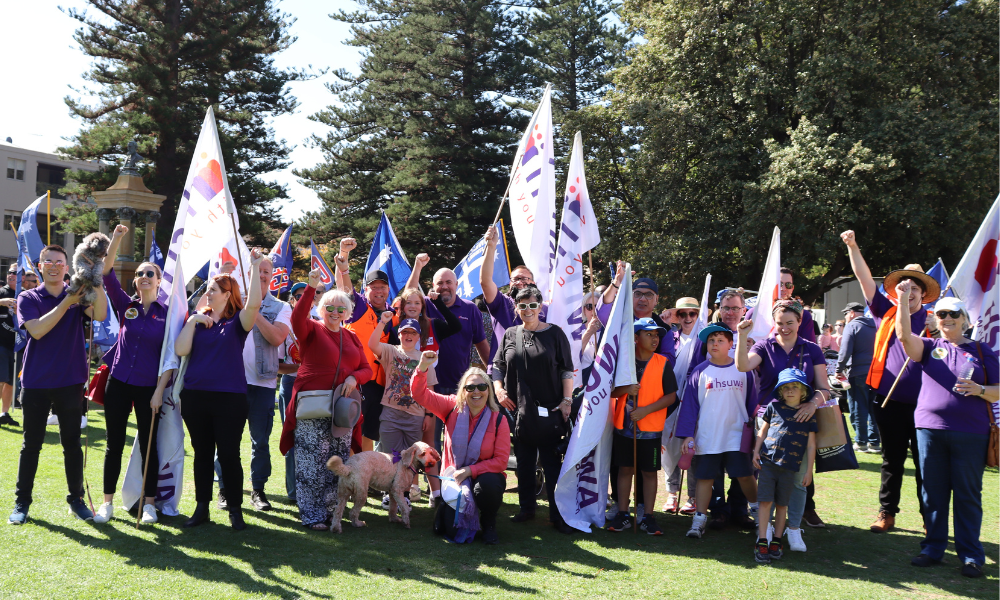 Working people are not commodities.
The Australian union movement has always treated labour as more than something to be bought and sold. Workers are people first. That's why union Members stand together for better workplace conditions and protected workers' rights. Always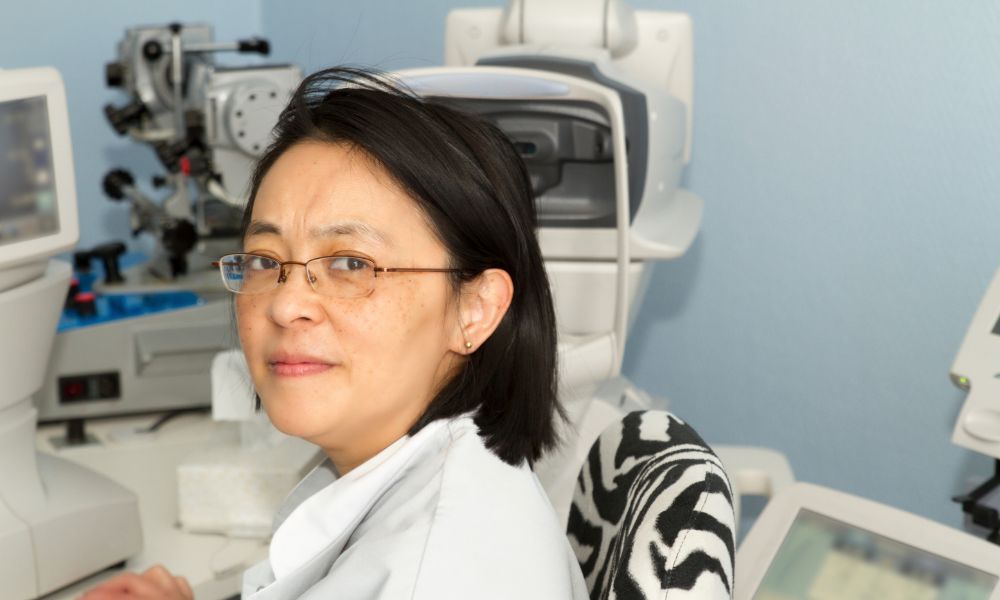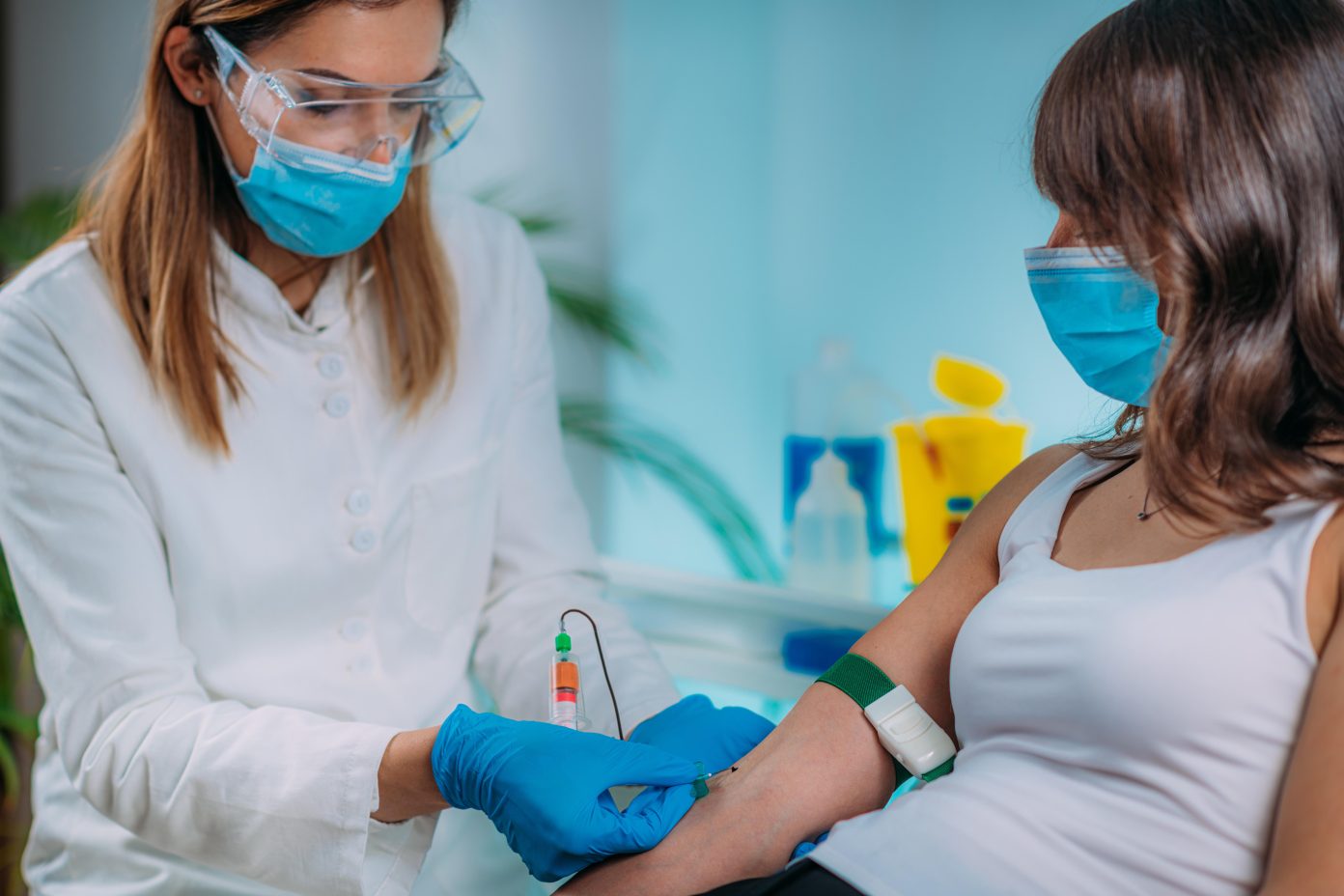 A unionised workforce is good for business.
Union Membership gives you the tools, support and confidence you need to work more collaboratively and thrive in the workplace.
In fact, the Organisation for Economic Co-operation and Development (OECD) has found that countries with highly coordinated bargaining arrangements are associated with higher employment, lower unemployment, better integration of vulnerable groups and less wage inequality.
It's no wonder good employers understand the value that union Members bring.