Union Training is the best way for Members to understand their rights at work.
Union Training is the best way for Members to understand their rights at work.

It's important to stay up to date and understand the hard-fought conditions HSUWA Members have won over many decades. It also helps us to work out the best future campaigns.
As a Member, you can attend training sessions, usually on paid leave and at no cost to you. Many Union Agreements, including the HSUWA Union Agreement in the public sector, include a right for paid Union Training Leave.
If you are employed in the private sector, please check your training entitlements in your Union Agreement or contact the union office for advice on attending.
Don't hesitate to contact us with any questions.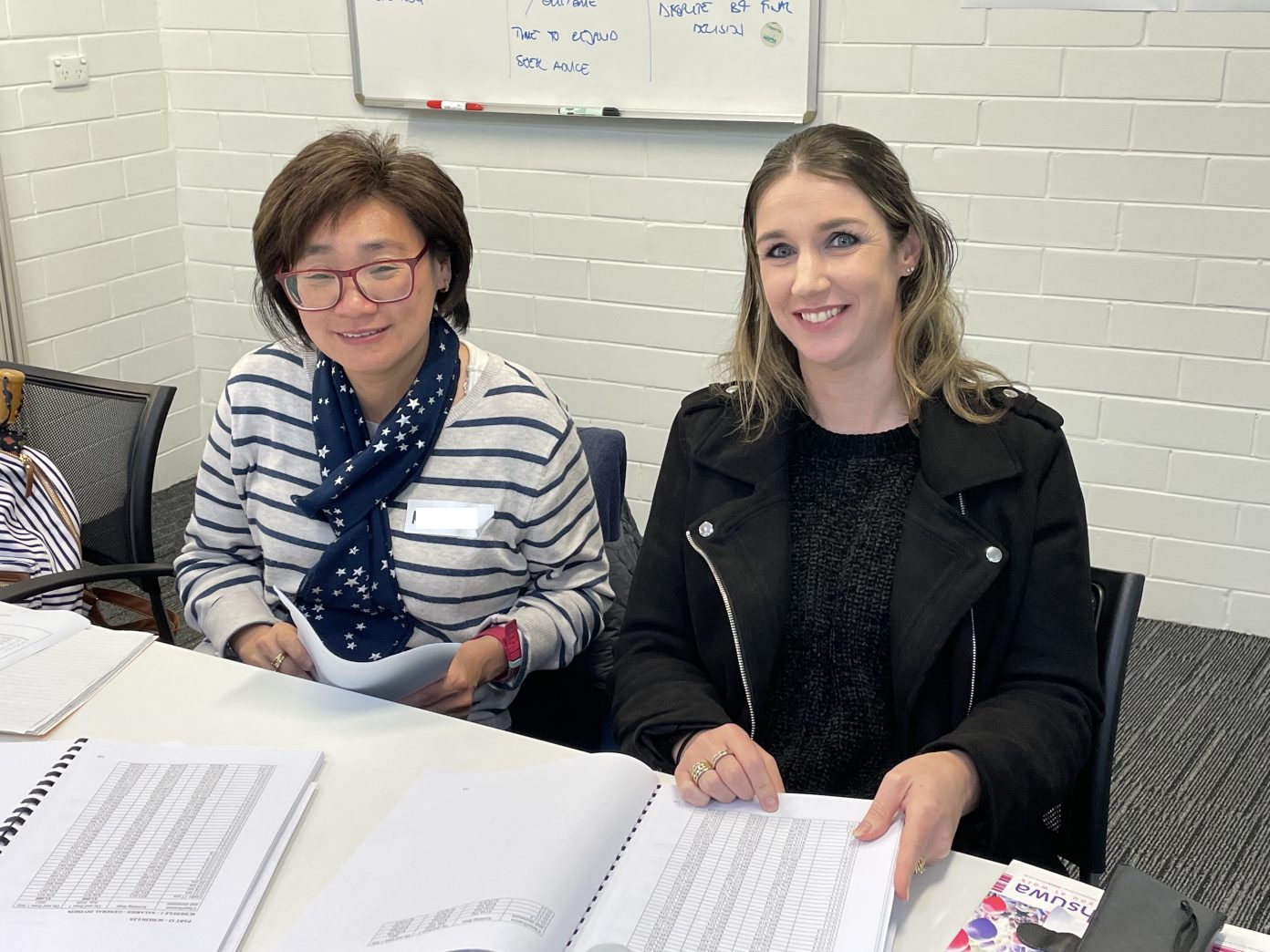 This one-day, hands-on course is the first step to understanding your rights at work. It includes practical exercises to improve your understanding of your union negotiated Agreement and lively discussions with fellow union Members about work challenges and how to address them.
The course is available for all current financial Members. The dates for the 2023 courses are below.
23 March 2023 – COURSE FULL
20 June 2023 – COURSE FULL
4 July 2023 – COURSE FULL
20 September 2023 – COURSE FULL
22 November 2023 – Places Available
You can express your interest via email to union@hsuwa.com.au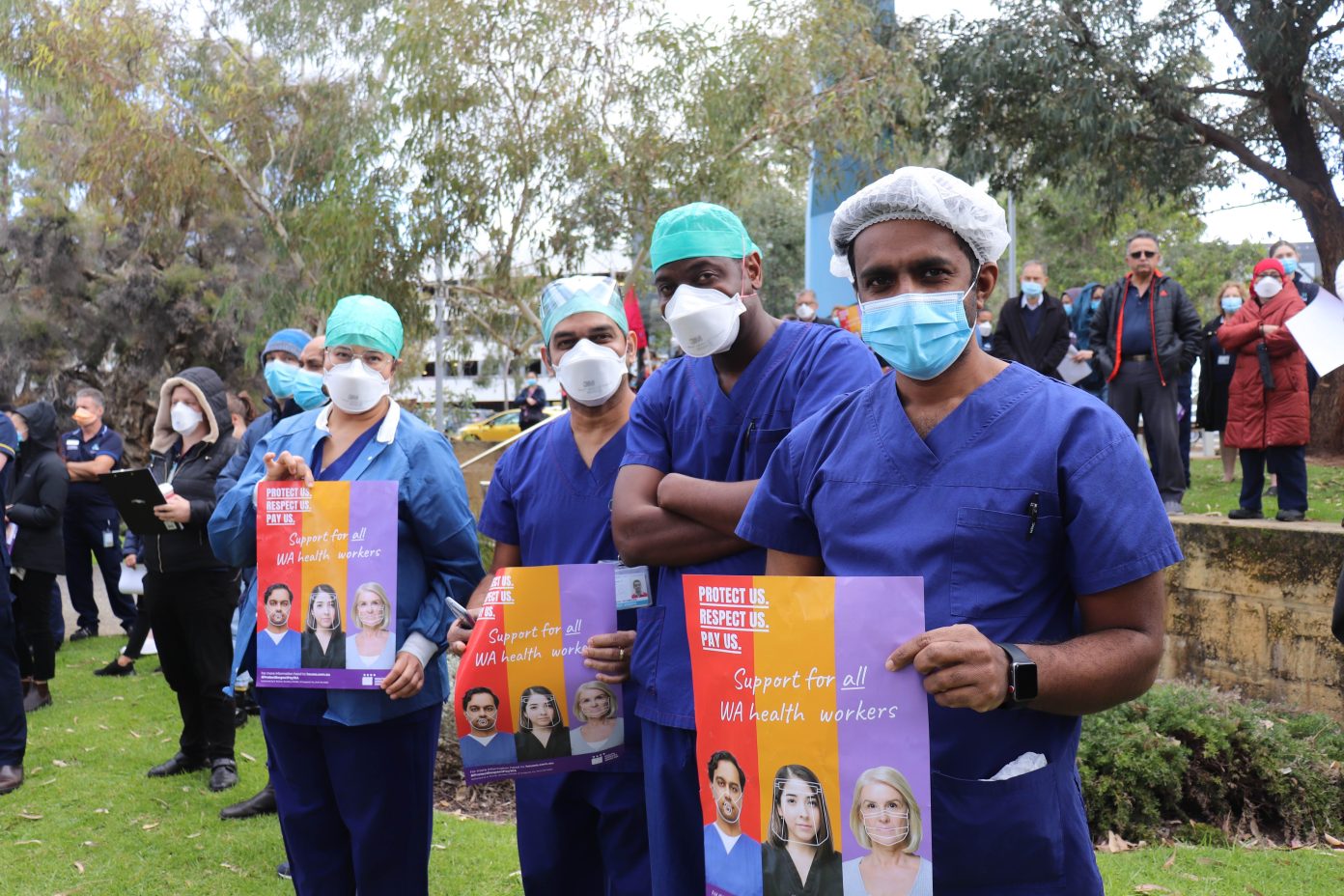 Delegates are at the heart of our union and play a key role in building Member power in the workplace. Delegates help resolve workplace issues, provide information, advice and assistance to Members, campaign for fair, safe and flexible workplaces and encourage their workmates to join the union.
If you step up to be a HSUWA Delegate, this course is for you!
Delivered as two single-day sessions, this course teaches you how to be an effective representative for all Members.
If you would like to become a Union Delegate the first step is to speak with your HSUWA Organiser.
If you've already been elected as a Delegate you can express your interest in training via email to union@hsuwa.com.au