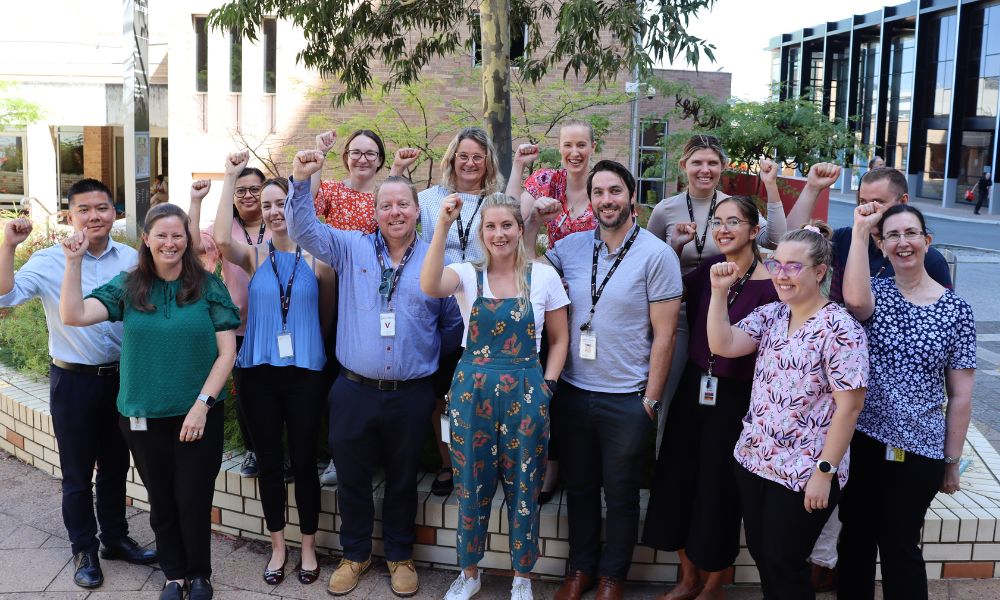 Recently, HSUWA Members in QEII Haematology at PathWest won badly needed improvements to staffing in their department! This will relieve some of the pressure Members have been working under for a long time.
They won:
5 new permanently funded FTEs
2 positions have been reclassified
1 new P4 position will be recruited
Members at every workplace understand the pressures of workload and increasing work intensity right now, and these workers have shown what is possible when all staff in an area are committed to winning change, join the union and are prepared to take action. Never underestimate the power of a small group of committed people to make change.