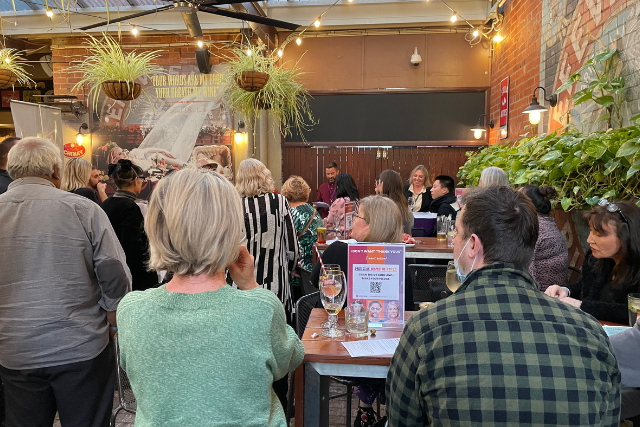 International Pathology Day on November 8 is an important day to celebrate the role that pathology plays in the diagnostic chain.

We will celebrate by holding an event to launch Members' new campaign to improve pay and conditions across the Private Pathology sector in WA.

Members are telling us that "Quality Results Deserve Fair Pay"! Pay rates that simply do not meet the increasing cost of living, coupled with indexed HECS repayments, will be top of the agenda as we launch this campaign.

Come along and meet your colleagues in the sector as we gather for a fun social event as we prepare for collective bargaining with the big employers in 2024.
Date: Wednesday, 8 November
Time: 6:30pm
Location: Belgian Beer Cafe, Perth
Are you working in Private Pathology? RSVP Here