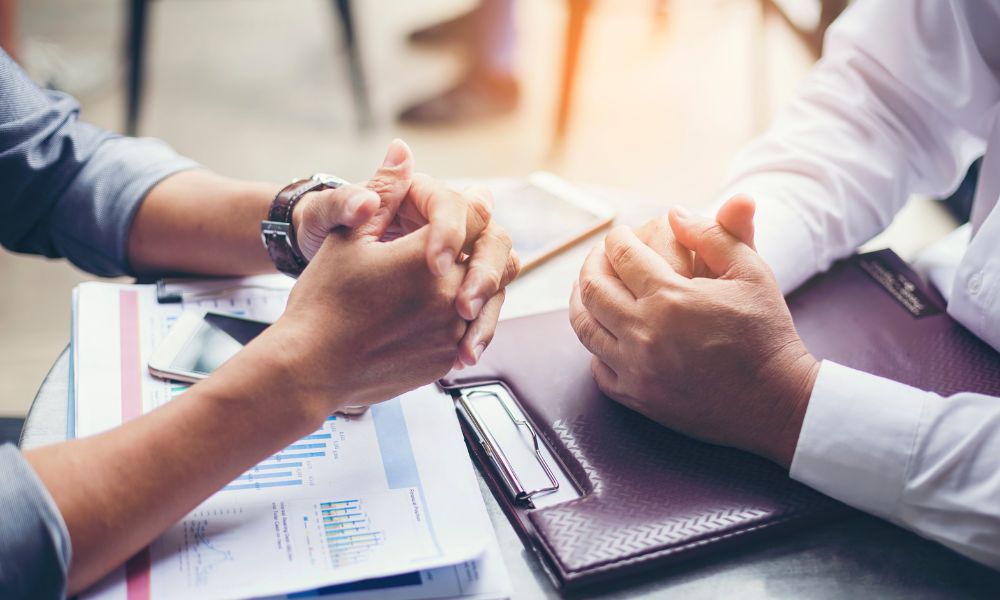 HSUWA Members have joined together in workplaces across WA to negotiate fairer pay and conditions with their employers. Currently, the Union has negotiated Agreements with over 40 private companies, with 7 of those currently in active negotiations.
Bargaining to ensure Members maintain and improve conditions is supported by Members who are actively involved in the process. The HSUWA is currently preparing for negotiations with St John of God Health Care, Clinical Laboratories and Western Diagnostic Pathology. If you're a Member employed with one of these organisations, here are a few things you can do to get ready:
Read your current Agreement, or at least the clauses regarding the entitlements you're most interested in.

Keep an eye on your inbox. As bargaining is initiated, we'll send you opportunities to have your say about the improvements you want to negotiate.

Encourage others to join. Unity is strength and will deliver better resultsfor everyone!

If you're ready to take the next step, Members can nominate to be a HSUWA Delegate, or part of the Bargaining Committee. Email us at union@hsuwa.com.au if this is of interest to you and your Organiser will be in touch.