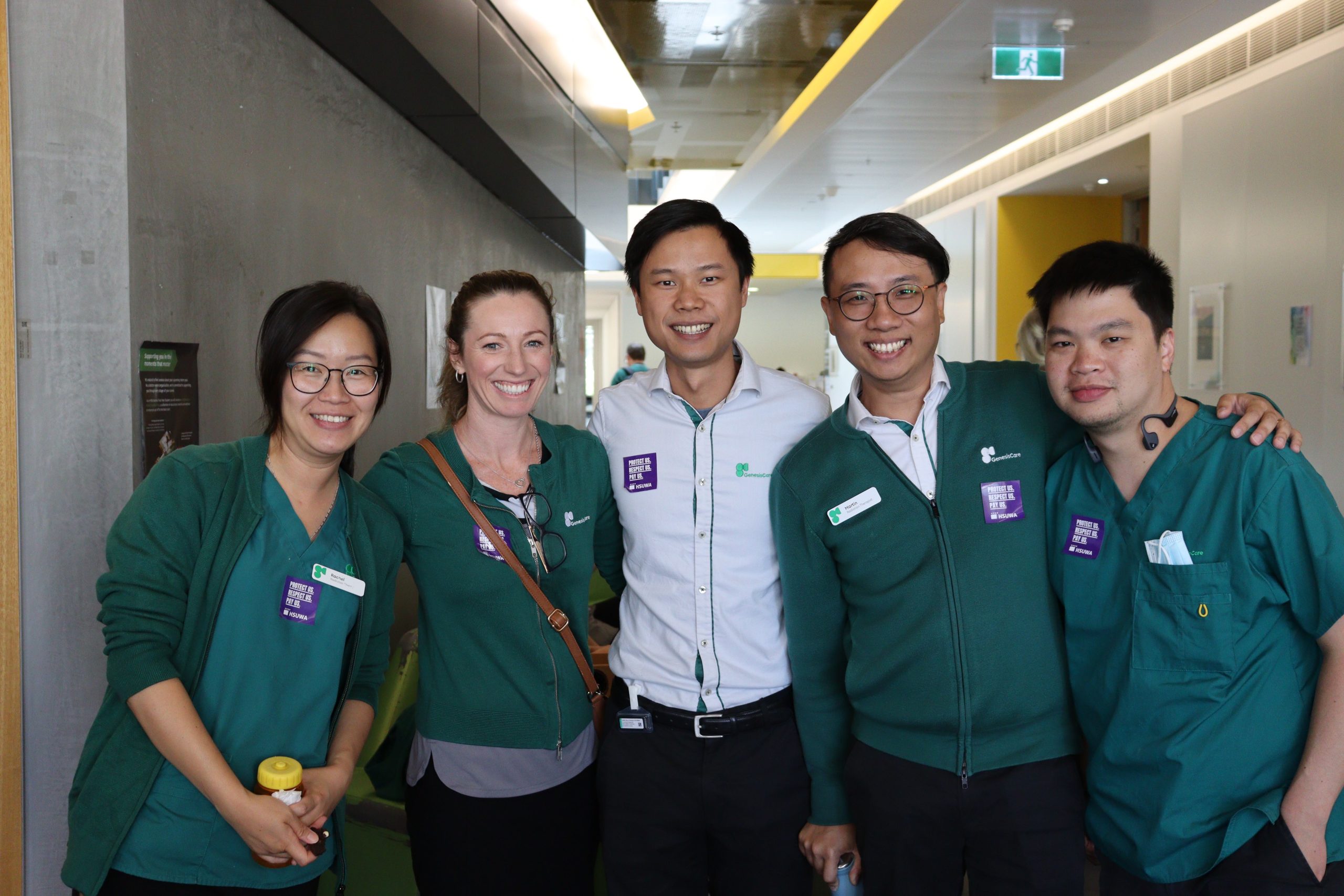 After over two years of advocacy, Protected Industrial Action and prolonged negotiations with the company, HSUWA Members at GenesisCare have settled their first Union Agreement.
This Agreement has now been registered with the Fair Work Commission. The fortitude of this group of Radiation Therapists was formidable. Had it not been for GenesisCare's current financial position, Members would have been prepared to stick together and take action in the future. Given the financial considerations at GenesisCare, Members decided to secure their wins by settling the Agreement. These excellent conditions are just some of the overall wins that are now protected:
Pay increases above the Modern Award
Clear classification structure
Roster publishing in advance
Professional Development and Fee reimbursement
Shift allowance for shifts finishing after 7pm
Congratulations to these Members for their wins and the solidarity they've demonstrated through a lengthy bargaining cycle.